Improve conversion on your website, emails, or ads
Consumer Behavior Research
Consumer behavior research can help companies understand why consumers buy certain products, what influences their purchasing decisions, and how they respond to different marketing messages and channels. By understanding your consumers' behavior, we'll create more effective marketing campaigns, develop higher-converting landing pages, and optimize your consumer's journey keeping them actively engaged.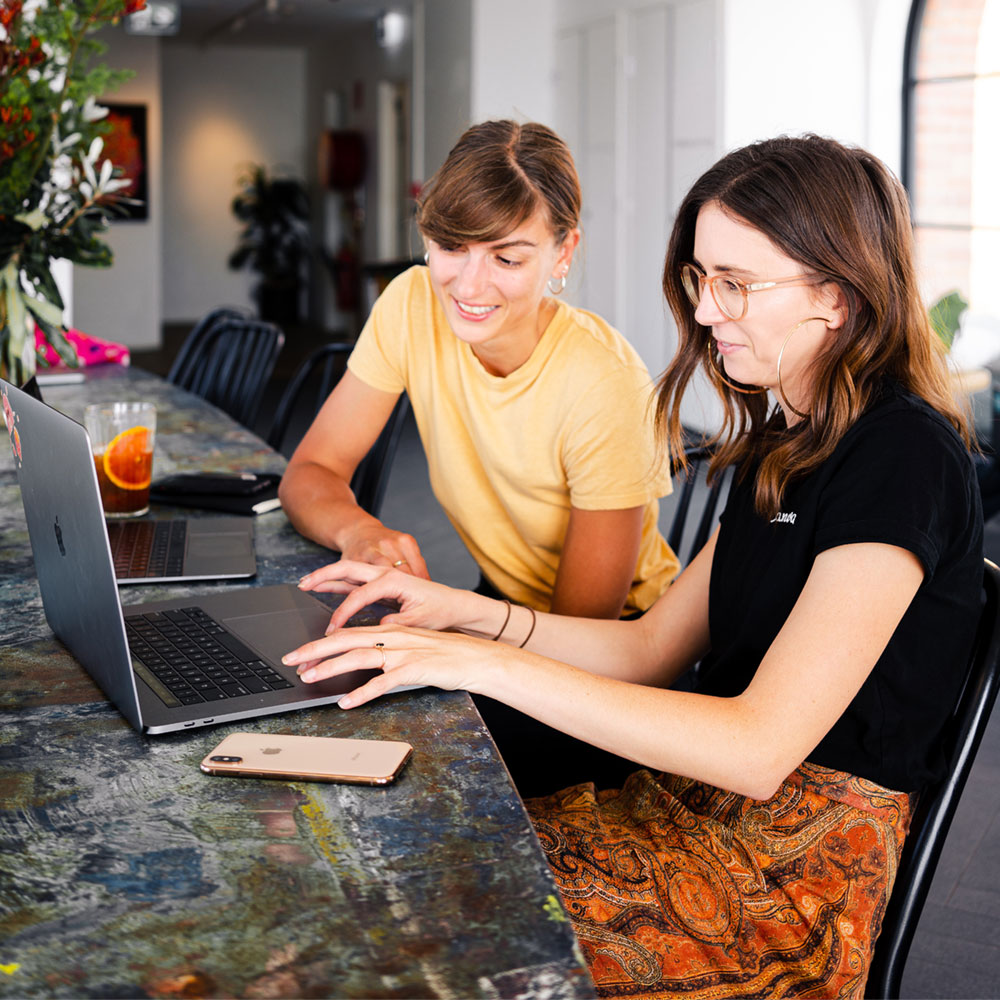 400+ brands have trusted our experts to maximize results
Today's digital marketing tactics are highly aggressive requiring agile abilities to provide real-time pivoting. We drive results with our proven framework that increases growth and revenue.
Boosting Sales
You may have high traffic on your website, but your content could be confusing your visitors keeping them from your desired conversion.
Increasing Conversion
Transition your website visitor from passive traffic to active engagement.
Generating Leads
With our extensive customer behavior data, we're able to optimize your funnel to generate a higher quality lead.
Improving ROAS
If you have a high CTR but low conversion, you're going to love our PPC Audit process.
What results do you need?
Improved ROAS
||
Generate Leads
||
More Conversions