Website Design & Development
Control the conversation and conversion
Strategy Call
Our experts will assess your current conversion, rank, and digital reach to better understand what's working and what's needed.
Persona-Driven Design
Your website may tell your story or showcase your products but it should be created for your customer.  Our design is based on consumer-centric best practices.
Adapt Marketing
Together we'll activate your optimized website to include dynamic content that will boost your goals and automate customer acquisition.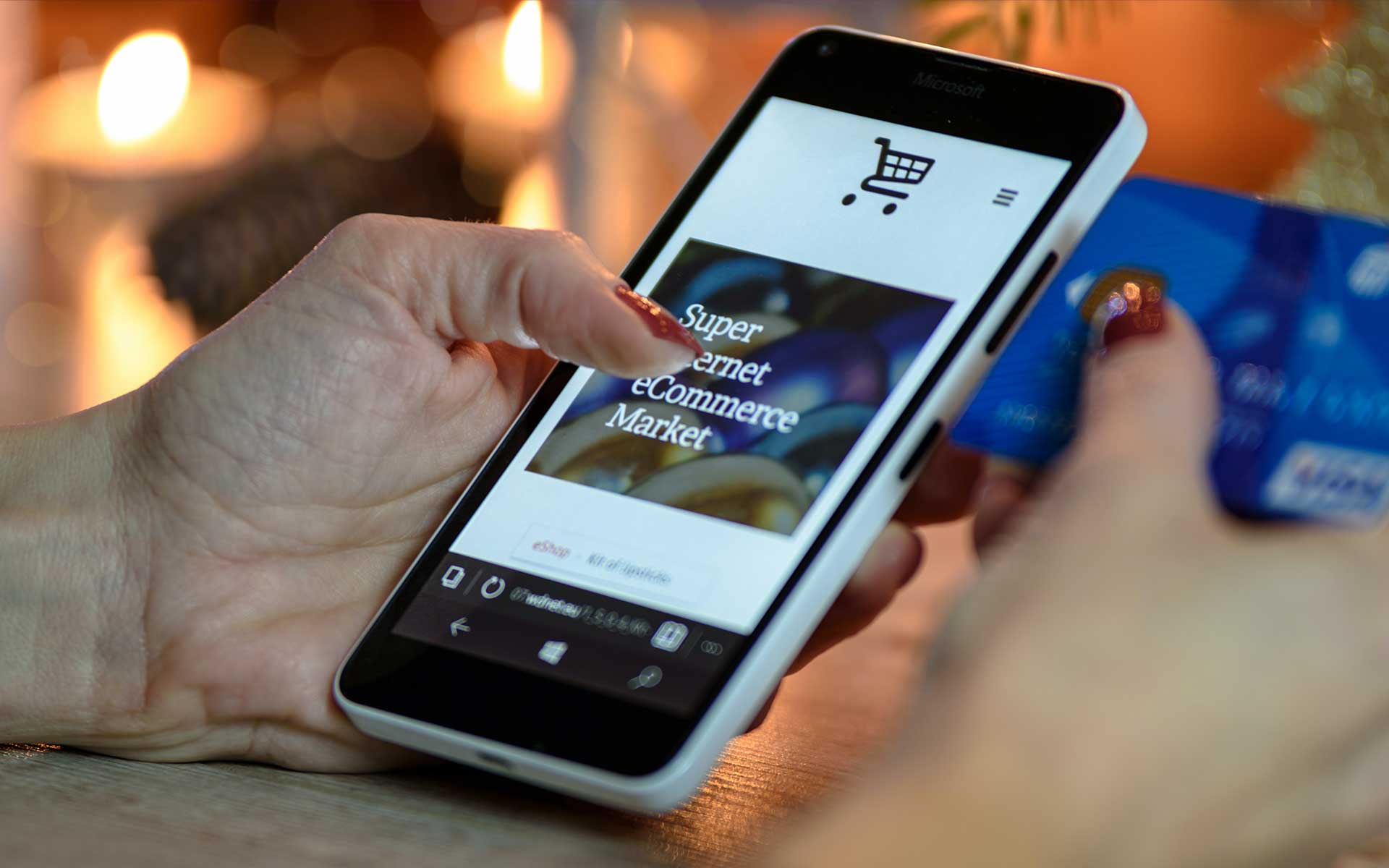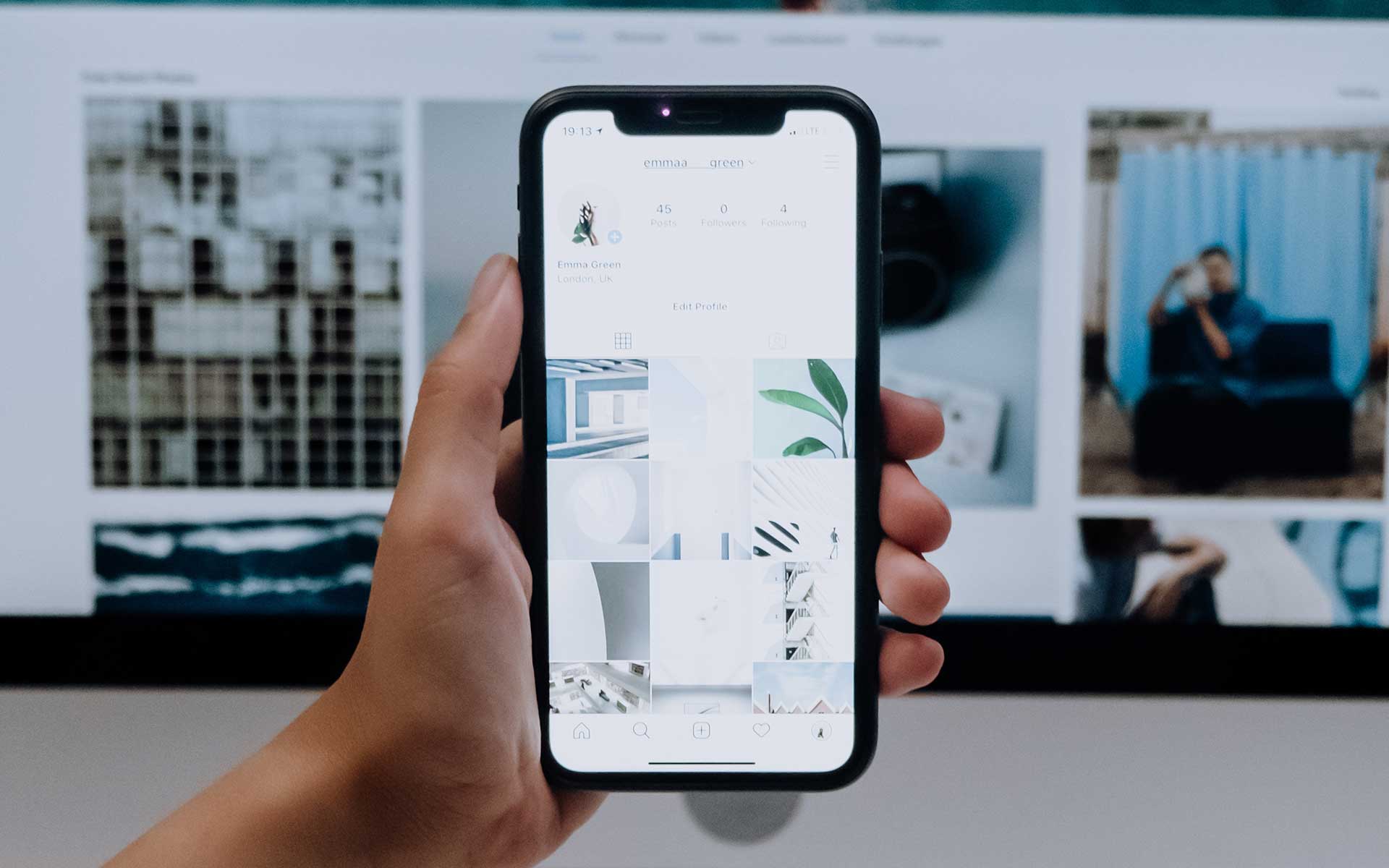 Your website should be generating sales
Your website should be generating sales or leads. If your traffic is high but conversions are low there are several factors that impact those numbers.
Mobile First - Less Friction, More Growth
Your customers are on-the-go and your mobile website must provide an easy experience to buy, sign up, learn, watch, and share.
Experiences that connect with your audience
Each website is started with a digital strategy based on persona-driven data. This foundation is key in crafting content that engages and converts.
Your website is the core hub of all of your digital communication. You own 100% of the digital real estate and should have the ability to shape the narrative and control the customer flow.
Next-level Website Tech
You don't need another investment spent to get back only a "newer-looking" website. These days websites should speak to your CRM, your POS, and produce any necessary data to leverage in your real-time marketing strategy.
Reactive and Proactive Solutions
From insights and enablement to activation and automation, we help you scale marketing through the power of applied AI, enabling your brand to deliver the kinds of experiences that make a real business impact.
400+ brands have trusted our experts to maximize results
What results do you need?
Improved ROAS
||
Generate Leads
||
Boosted Rank